38–315 Uście Gorlickie 125C
Poland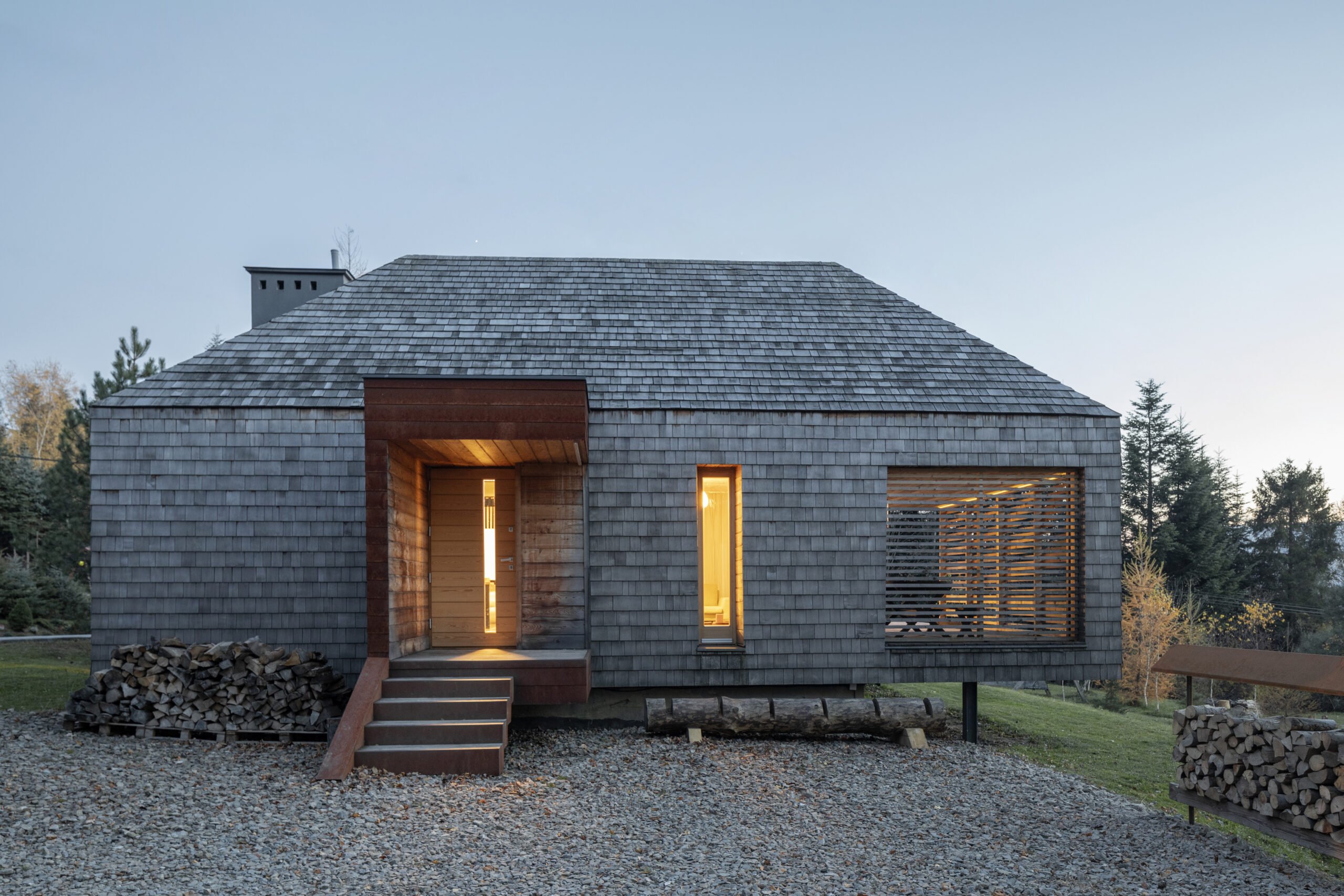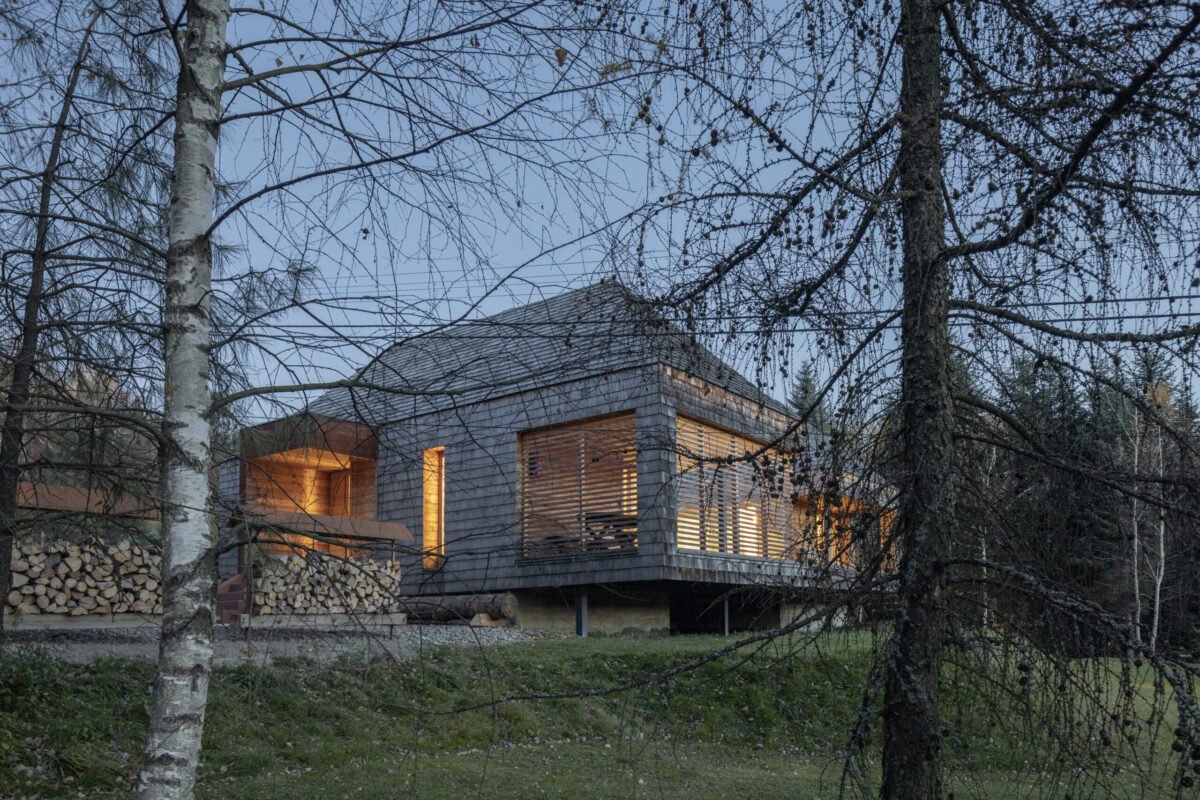 Are You interested in renting our house? Would you like to check it's availability?
Please feel free to contact us though the form below. We will answer without delay.
The contact form is used only to contact You.
We will nor be distributing any spam messages, or share Your contact details with any third parties.
All fields are required.